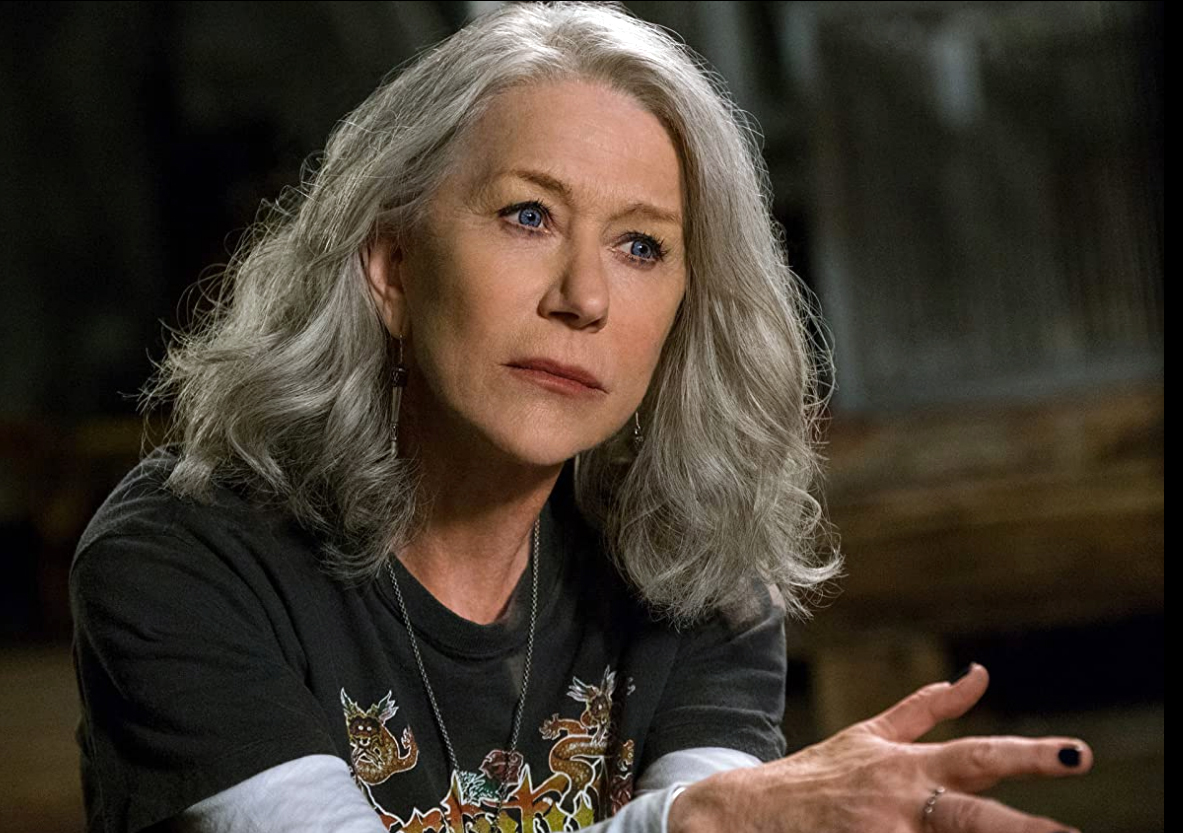 Academy Award winning actress Helen Mirren has been chosen as the new host for an upcoming Harry Potter trivia competition show.
Harry Potter: Hogwarts Tournament of Houses, is a four-part Harry Potter wizarding world competition being organized to celebrate the 20th anniversary of Harry Potter and the Sorcerer's Stone, which was released in 2001.
The event pits superfans of the much loved book and film series against one another in a trivia competition to win the ultimate prize, the House Cup. Featuring hundreds of trivia questions, special guest appearances are also planned for the event that will be simulcast on Cartoon Network's ACME Night and TBS, before making its way to HBO Max.
"I knew someday I'd get a 'Harry Potter' role, and I'm so pleased to take part in the 20-year film celebration," Mirren said in her official statement. "The films inspired such enchantment and wonder for so many of us, and it will be such a treat to reignite that magic for the countless fans who continue to revel in this spellbinding world."
No official date for the show has been announced yet, but it is scheduled to air later this year. ~Paolo Maquiraya