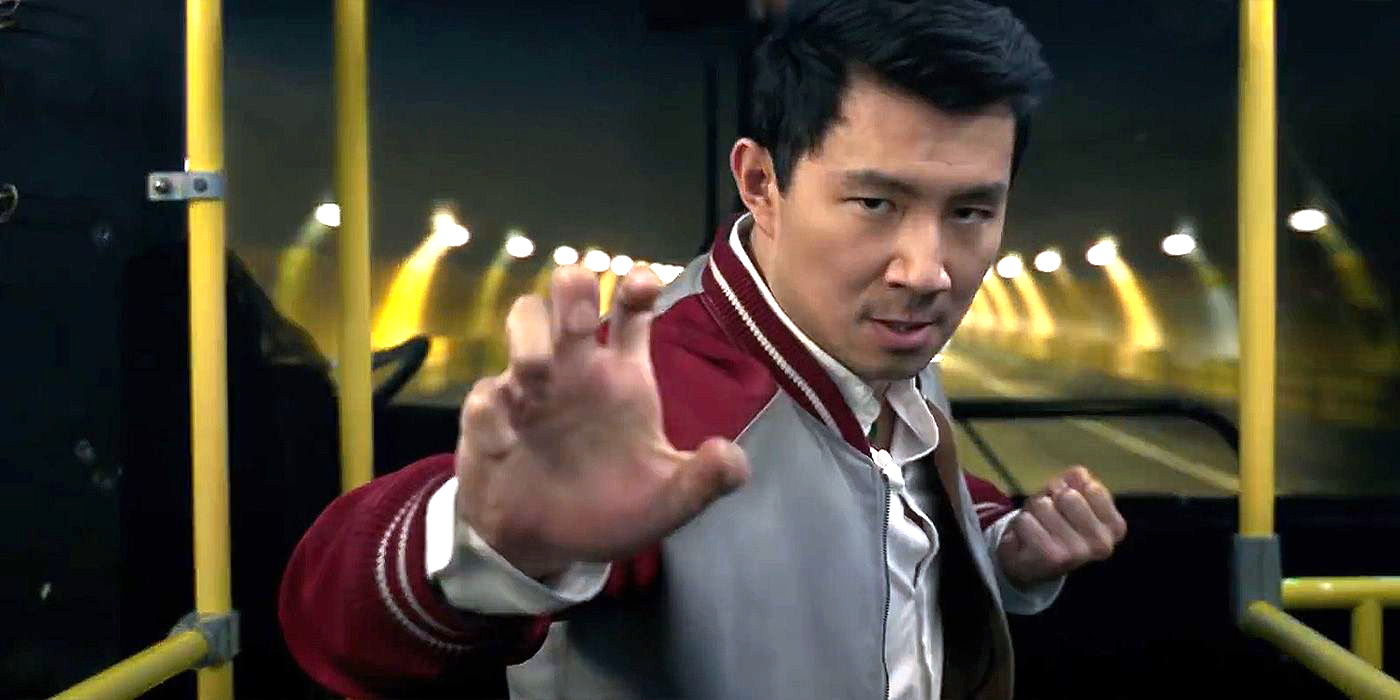 Entering its third weekend of release, Marvel's latest offering Shang-Chi and the Legend of the Ten Rings managed to fend off all newcomers once again to retain the top spot at the box office. The film brought in a little over $21 million -- a 38 percent drop -- over the weekend to bring up its 17-day domestic total to just under $177 million. With that new domestic figure, the film is now the second highest-grossing film of 2021, squarely behind only Marvel's Black Widow. Shang-Chi is primed to surpass its Marvel cohort next weekend to claim 2021's top spot and eventually be the first movie to cross the $200 million threshold this year.
Rising back to second place was 20th Century Studios' action-comedy Free Guy. The Ryan Reynolds-starring flick saw a slight drop this week for a $5 million haul over the weekend. Over its six weeks the film has now brought in under $109 million across its 38 days of release, firmly establishing it as one of the year's biggest hits.
Debuting at third was the latest Clint Eastwood drama, Cry Macho. Continuing with Warner Bros.' day-and-date release strategy, the drama opened up to $4.5 million over the weekend. The figure continues a trend for the studio, following the release of last weekend's Malignant and August's Reminiscince.
In fouth was Universal's Candyman sequel/reboot from director Nia DaCosta. The film brought in a haul of $3.5 million across the three-day weekend. After a month of being in theaters, the horror flick has brought in a little over $53 million across its 24 days of release.
Rounding out the top five was Warner Bros.' new original horror film, Malignant, from director James Wan. The film saw a 50 percent drop this week for a haul of $2.7 million. Despite initial disappointment in its opening weekend performance, word of mouth about the film's third act has drummed up interest in the movie. Due to that curiosity, the horror flick has brought in a little under $10 million across its 10 days of release. ~Paolo Maquiraya