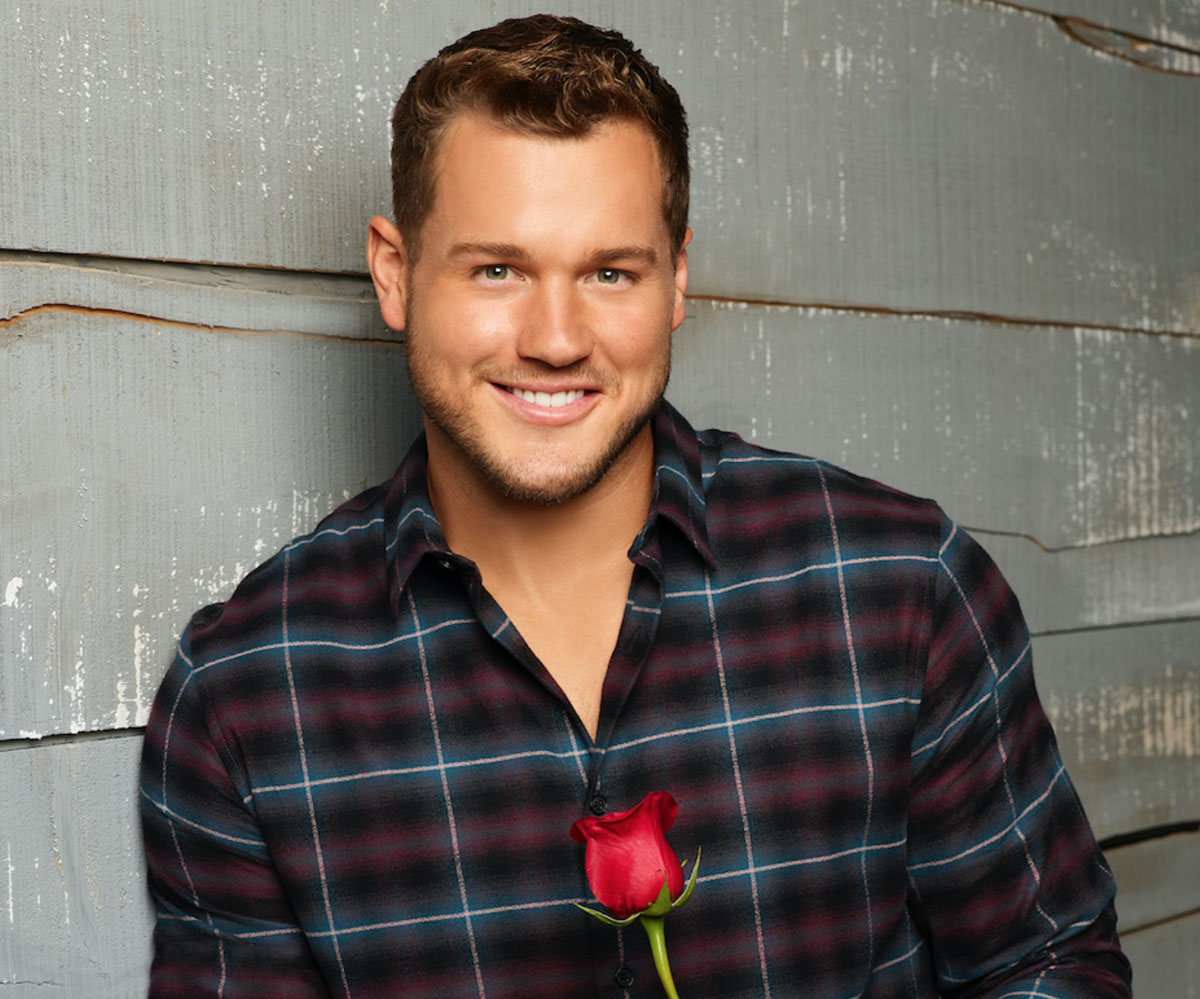 Former NFL player and The Bachelor alum Colton Underwood told Robin Roberts in an interview this morning (April 14, 2021) on Good Morning America, "I've known that I've been different since the age of six, and I couldn't process it and I couldn't put my finger on what it was until my freshman year of high school when I knew I was gay."
Despite that, he auditioned for and was accepted to star on the 23rd season of The Bachelor, a show in which a man builds relationships with 30 women in the hopes of finding a woman to marry. In the end, he gave the final rose to Cassie Randolph. With no proposal, the two dated for a year until their acrimonious breakup in 2020.
When Roberts asked about the women from his time on The Bachelor, and how they may feel misled, Underwood said he "would understand why they think that way. I've thought a lot about this too, of, 'Do I regret being the Bachelor and do I regret handling it the way that I did?' I do. I do think I could've handled it better, I'll say that."
Thanks to his exposure on the hit reality series, Underwood has landed his own Netflix series, which will focus on his life as a gay man. This has led to people believing he used the show for one purpose only -- to achieve fame -- and in the process, made a mockery of the show and all those involved.
Journalist/television personality Carole Radziwill wrote on Twitter: "Congrats to Colton Underwood but also What??? You apply and compete with other men to go on a TV show looking for love & you think you might be gay? What about processing that without involving TV crews and 25 girls. It's a great day for gay men, bad day for young women." ~Sean Olegario