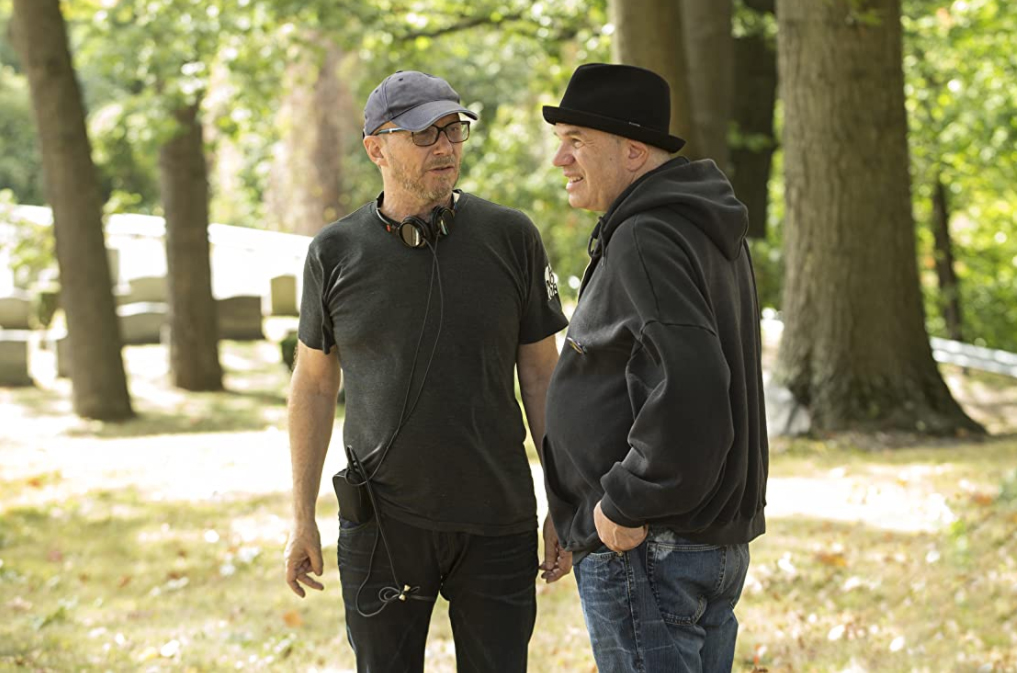 David Simon, the creator of the critically acclaimed series The Wire, has decided not to film a new HBO miniseries in Texas due to the state's new abortion law.
Earlier this month, a law was passed in the state that bans abortions after six weeks after conception, once a heartbeat is detected.
Simon announced his decision on Twitter, saying, "This is beyond politics. I'm turning in scripts next month on an HBO non-fiction miniseries based on events in Texas, but I can't and won't ask female cast/crew to forgo civil liberties to film there." Despite the miniseries being set in Texas, Simon has decided to find a new location to shoot, asking, "What else looks like Dallas/Ft. Worth?."
Since announcing his decision to not film in the Lone Star State, Simon has been actively interacting with his followers and the replies, while also responding to the backlash and criticisms of his decision. The Dallas Film Commission expressed their views towards Simon, saying, "Laws of a state are not reflective of its entire population. Not bringing a production to Dallas only serves to further disenfranchise those that live here. We need talent, crew, and creatives to stay & vote, not get driven out by inability to make a living."
Simon clarified that his decision is not driven by politics, but instead to ensure that his workers rights and liberties are protected, responding, "You misunderstand completely. My response is NOT rooted in any debate about political efficacy or the utility of any boycott. My singular responsibility is to secure and maintain the civil liberties of all those we employ during the course of a production."
Despite the buzz surrounding the new miniseries, few details about the show have been disclosed publicly. ~Sean Olegario