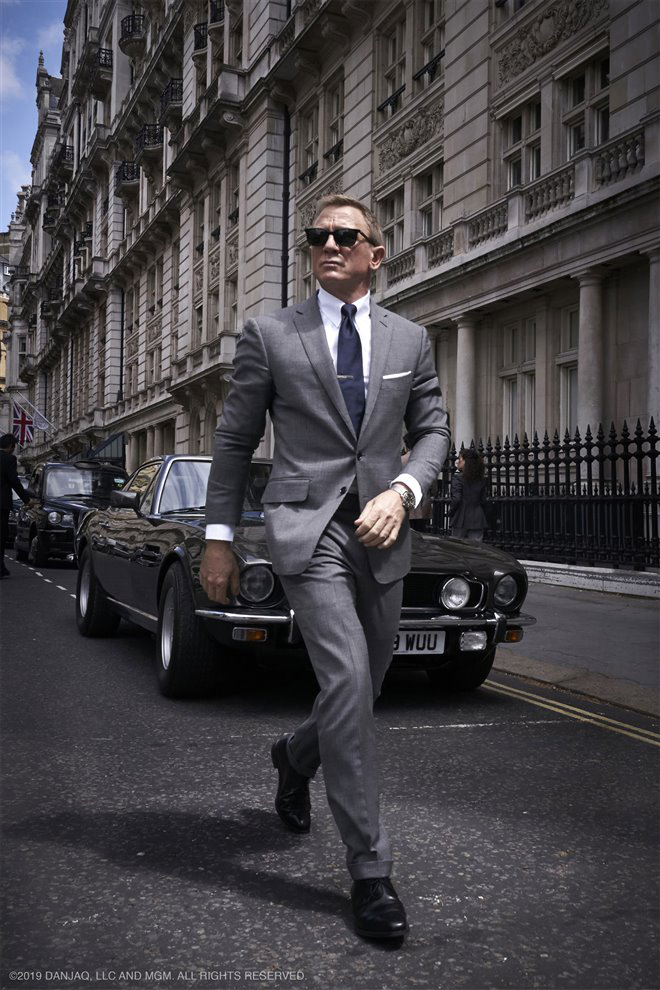 With Daniel Craig having filmed his last stint as James Bond in the soon-to-be-released No Time to Die, there's been talk for some time of having a woman play the role next.
Craig was asked about it during a recent interview to promote the upcoming movie, and it seems he's not keen on the idea. "There should simply be better parts for women and actors of color," Craig told the RadioTimes. "Why should a woman play James Bond when there should be a part just as good as James Bond, but for a woman?"
Barbara Broccoli, longtime producer of the Bond movies, said something similar last year when the subject of a Black or female Bond came up. "James Bond can be of any color, but he is male," she told Variety, adding, "I believe we should be creating new characters for women — strong female characters… I'm not particularly interested in taking a male character and having a woman play it. I think women are far more interesting than that."
However, there is a new female spy in No Time to Die opposite Bond played by Lashana Lynch, best known for her role as Maria Rambeau in the 2019 Marvel film, Captain Marvel.
Rami Malek and Billy Magnussen are also new members of the cast this time around, having joined returning actors such as Léa Seydoux, Ben Whishaw and Ralph Fiennes. Although No Time to Die was delayed due to the pandemic, fans will finally be able to see the film when it opens in theaters on October 8, 2021.  ~Alexandra Heilbron