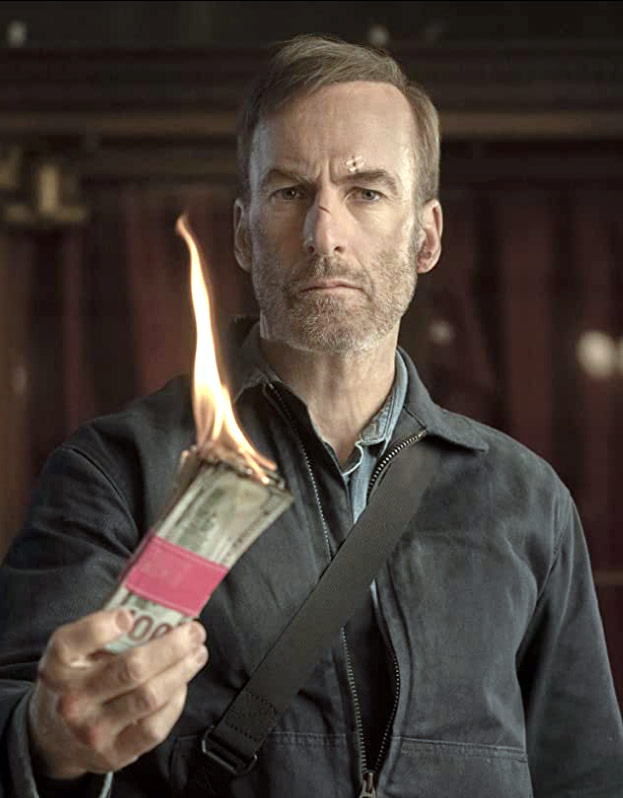 In a frightening turn of events, Better Call Saul star Bob Odenkirk collapsed on the set in New Mexico while filming an episode for the final season.
According to sources, paramedics were immediately called and Odenkirk was rushed to a nearby hospital. The cause of his collapse is currently unknown, and it's also not known if there are underlying medical issues.
Odenkirk, 58, is the star of the popular AMC show, which is a spin-off from the hit drama series Breaking Bad. Previously, when speaking about filming for the sixth season, Odenkirk alluded to the difficulty of filming in Albuquerque, New Mexico.
Citing the 110-degree heat and 12-hour work days of an earlier episode that took place in the desert, he said the two-week filming schedule was a more difficult experience than the extensive physical training he undertook for his hit action film Nobody, which was released this past spring.
Awakening to the news that his former co-star had landed in the hospital on Tuesday, Breaking Bad star Bryan Cranston issued an emotional statement Wednesday morning.
"Today I woke up to the news that has made me anxious all morning," Cranston wrote on Instagram. "My friend, Bob Odenkirk collapsed last night on the set of Better Call Saul. He is in the hospital in Albuquerque and receiving the medical attention he needs but his condition is not known to the public as yet. Please take a moment in your day today to think about him and send positive thoughts and prayers his way, thank you."
Other reactions from former and current co-stars include Aaron Paul of Breaking Bad, who posted a brief message simply saying "I love you my friend."
Better Call Saul co-star Michael Mando added, "Last night our dear Bob was rushed to the hospital after he collapsed on stage. Send all your positive energy and love to him and his family -- Let's hope to have him back as soon as possible. I love u so much, my friend xo." ~Paolo Maquiraya 
UPDATE: It's been confirmed that Bob Odenkirk suffered a heart attack on set, but he is in stable condition at a New Mexico hospital.
Reps for the actor released the following statement on Wednesday afternoon: "We can confirm Bob is in stable condition after experiencing a heart-related incident. He and his family would like to express gratitude for the incredible doctors and nurses looking after him, as well as his cast, crew and producers who have stayed by his side. The Odenkirks would also like to thank everyone for the outpouring of well wishes and ask for their privacy at this time as Bob works on his recovery."