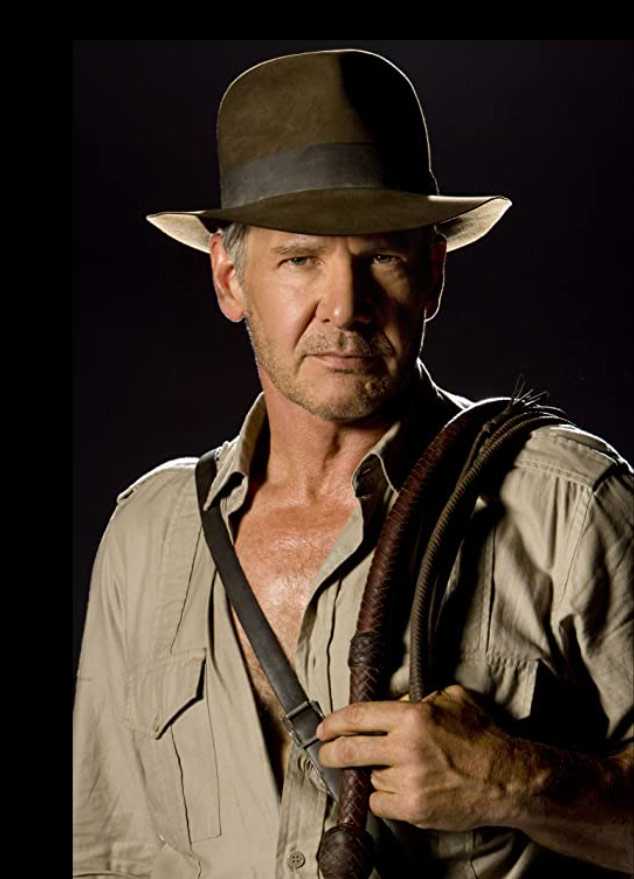 After suffering a shoulder injury while rehearsing a fight scene for Indiana Jones 5 back in June, Harrison Ford, 79, finally has returned back to set after almost three months of recovery in London.
Disney released a statement regarding Harrison's injury earlier this year, which read, "In the course of rehearsing for a fight scene, Harrison Ford sustained an injury involving his shoulder. Production will continue while the appropriate course of treatment is evaluated, and the filming schedule will be reconfigured as needed in the coming weeks."
A source on the set of the film told The Blast, "Everyone's relieved to see him back and fighting fit. It's been a long ten-week wait for him and the crew. Filming has been held up but hopefully, now it can get back on track."
Earlier this week Harrison was seen in Sicily taking photos in full costume with fans who were dressed up as Indy, with one dressed as Sean Connery's Professor Henry Jones from Indiana Jones and the Last Crusade.
Steven Spielberg was originally supposed to direct the upcoming Indiana Jones film, but has been replaced by director James Mangold. This is the first time in the franchise's history that Spielberg has not been the director.
Mangold expressed his excitement on taking the helm of an Indiana Jones film in a press release earlier this year: "I'm thrilled to be starting a new adventure, collaborating with a dream team of all-time great filmmakers. Steven, Harrison, Kathy, Frank, and John are all artistic heroes of mine. When you add Phoebe , a dazzling actor, brilliant creative voice and the chemistry she will undoubtedly bring to our set, I can't help but feel as lucky as Indiana Jones himself."
The film was originally scheduled to be released on July 29, 2022, but due to production delays brought on by the pandemic and Harrison's injury it is likely to be rescheduled. A new release date is still to be announced. ~Sean Olegario